Simulations across disciplines
'We use a range of LD simulations to add value to our courses, enhance student engagement, learning and quality of work. LD simulations delivered on The Simulation Space   platform are a key resource for enhancing our online content and improving learning outcomes'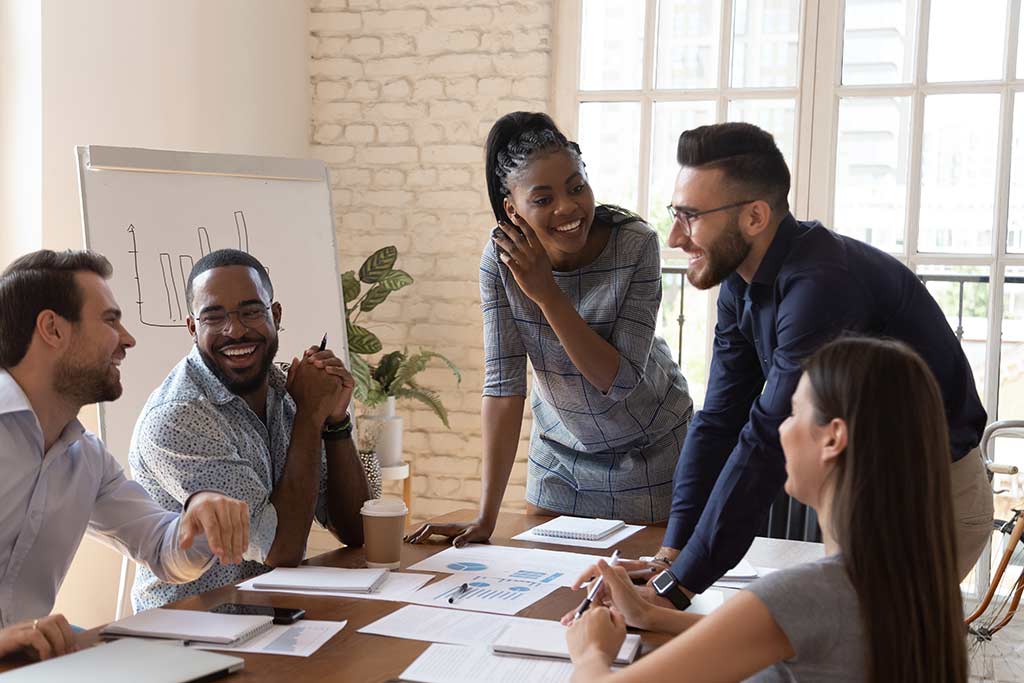 Learning through experience
Experiential learning is the process of better understanding a subject through direct experience in a safe, inspiring environment. Immersive online simulations enable participants to practice what they have learned by direct experience. Research shows that including simulations in course design can:
Enable theory to be put into practice in a realistic simulated environment
embed understanding
increase engagement through integration of a digital simulation
enhance employability by developing key workplace skills and building confidence
The Simulation Space platform is simple to use and helps deliver a more effective learning experience for both students and educators. The simulation portfolio makes teaching more effective.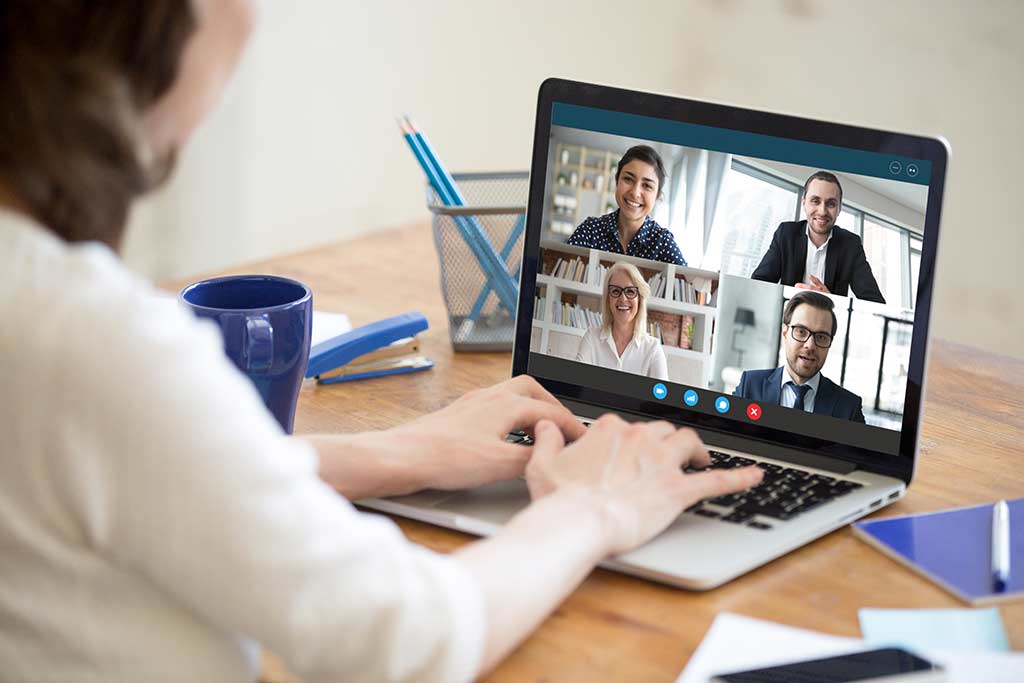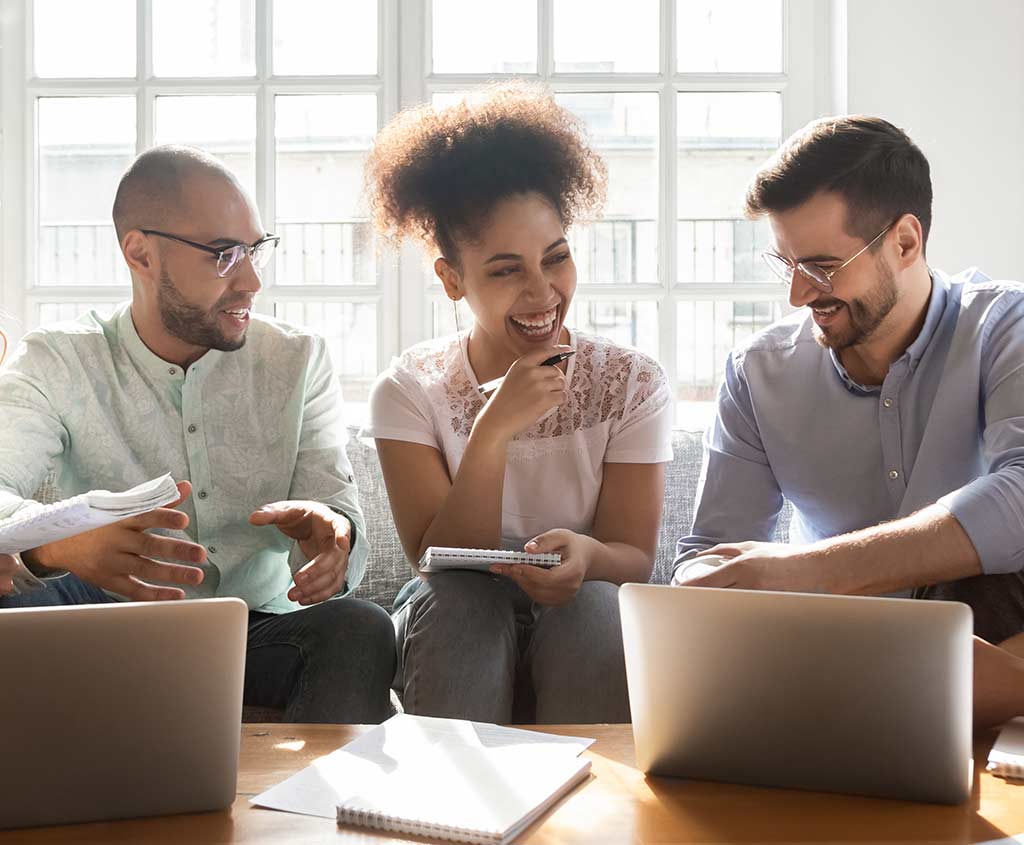 Increase student engagement
Research shows simulations increase levels of student engagement creating an effective learning experience. A combination of hard skills and soft skills learning.
Improve learning outcomes
The Learning Dynamics/ Simulation Space simulations and platform are a key resource for enhancing online content and improving learning outcomes.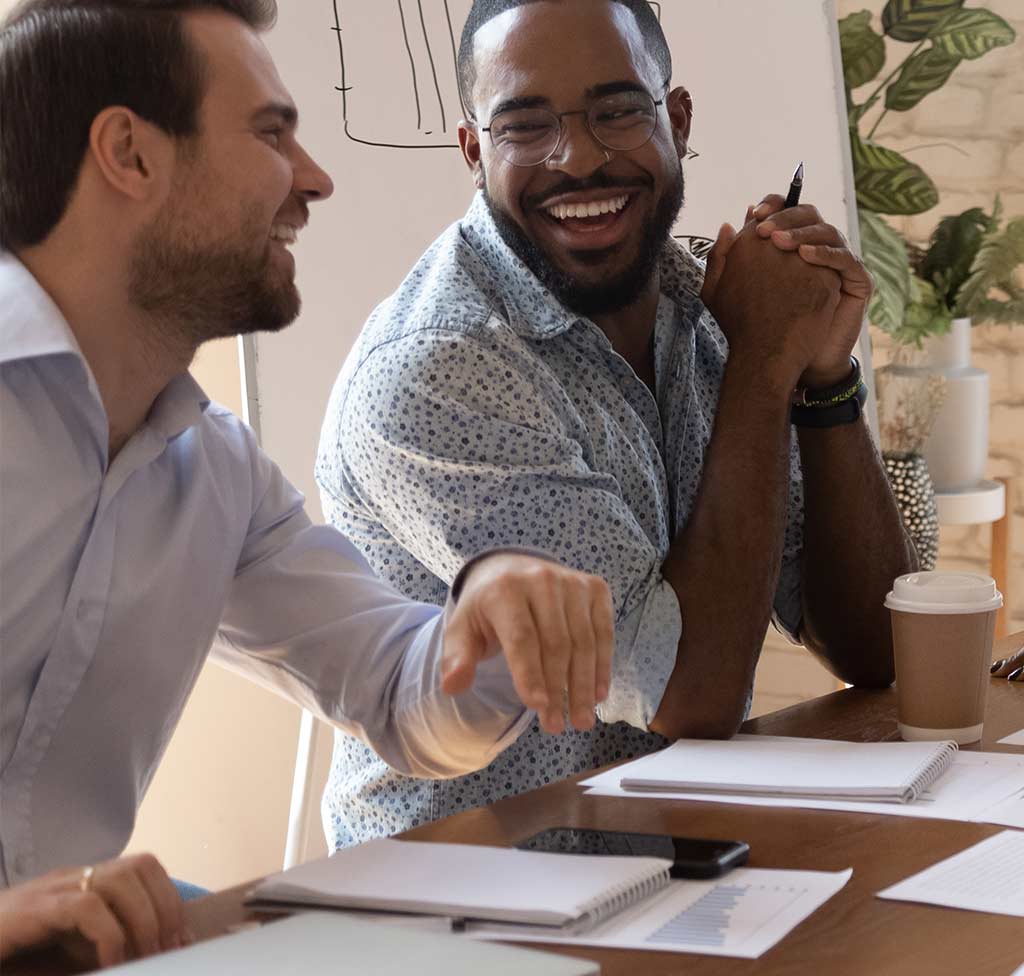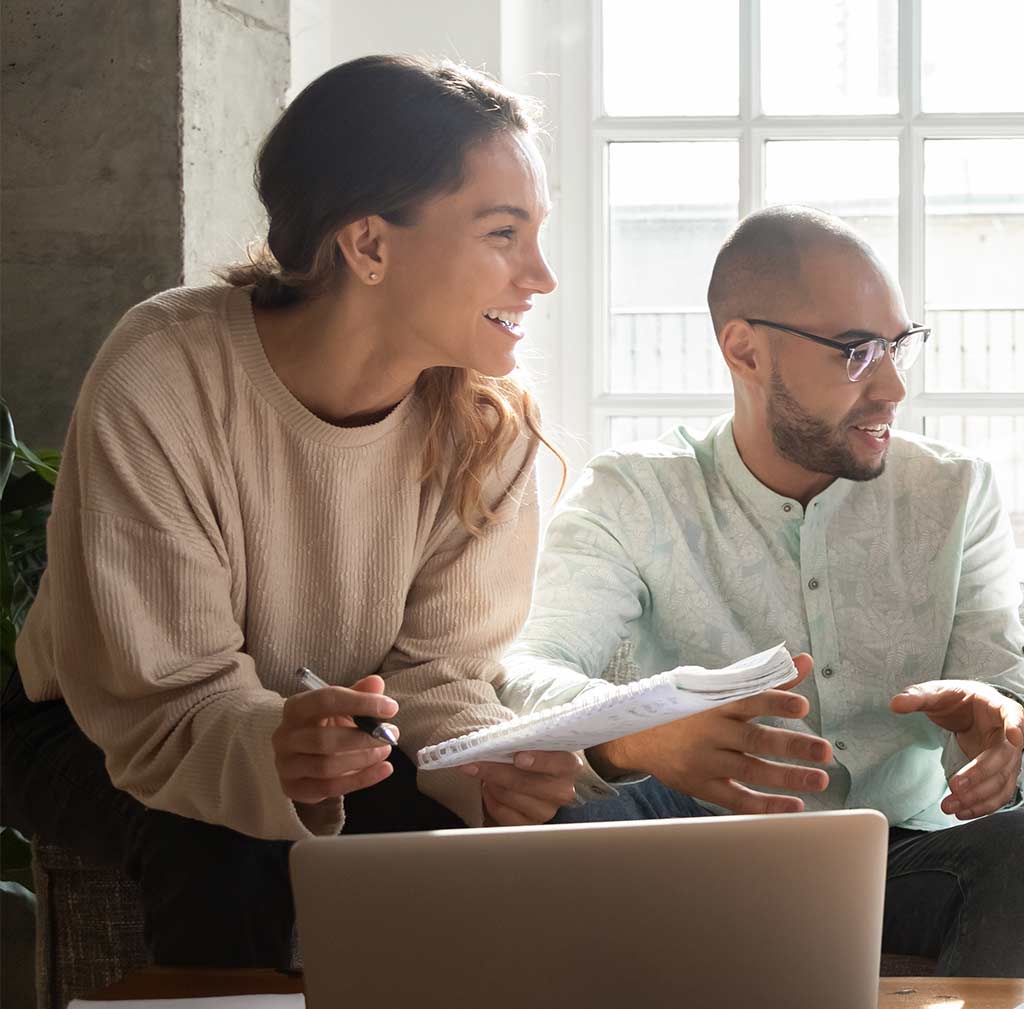 Prepare students for the workplace
Our simulations offer skills-based learning that prepares participants for an ever-changing workplace by encouraging the development of workplace skills: collaborative virtual and live team-working, critical thinking, communication, decision-making.
Enhance your teaching / Improve student learning
Learning Dynamics' immersive, engaging simulations are a smarter way to add and deliver experiential course content. Our academically-rigorous simulations enable business theory and process to be put into practice in a safe, realistic business environment
The Simulation Space platform integrates ready-made simulation course content with assessment and tools. The simulations and platform are easy to use and deliver a more effective learning experience for both students and educators.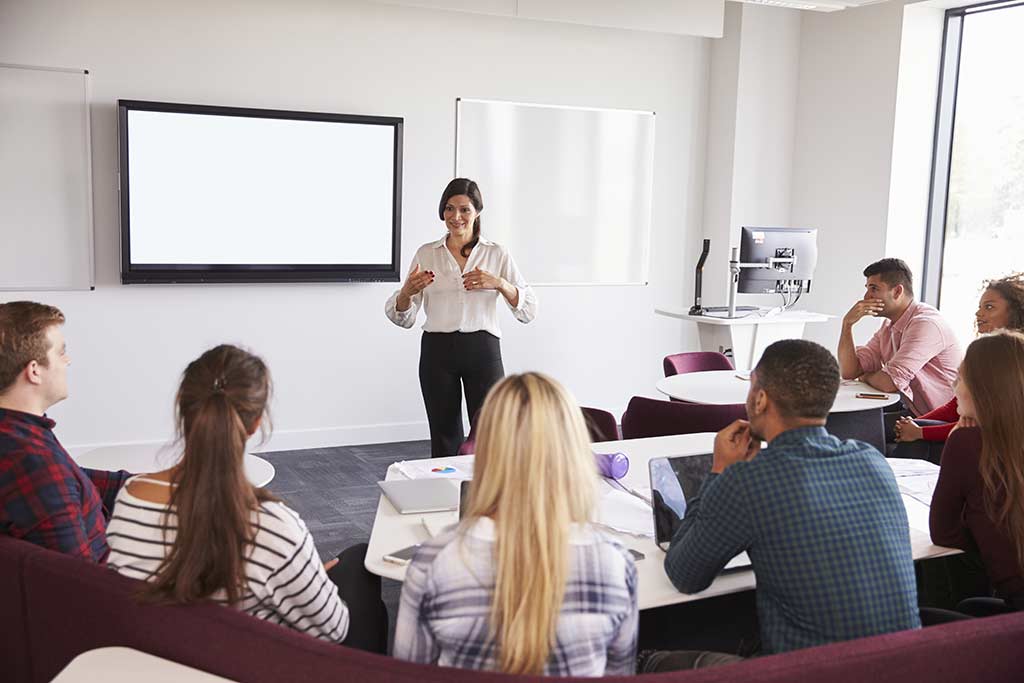 Can I build a Learning Dynamics simulation into my course for course credits
Yes, many universities use our simulations for curricular purposes. We can give you examples and introduce you to educators who have done this.
I am concerned about running a simulation for the first time. What support is available to me?
There is an optional training workshop for each of our simulations to help familiarise new users with each simulation.  In addition, current users are happy to share their knowledge.  During the running of the simulations our support team is there to answer any questions.
We have students who only have access to the internet on their phones. Can they still participate?
All of our simulations are phone friendly and were designed in this way to enable international students to participate.
I am looking to run an event over a few days to build the employability skills of our students. Are your simulations used for this purpose?
LD/TSS simulations such as Project Management and Exploring Enterprise are being used for this purpose.
Are there people who can run the simulations for us?
LD/TSS can facilitate simulations for you if required and, if you wish, this facilitation can be moved to your academic team as they build knowledge and confidence.
Is there a limit to the number of students you can put on a simulation?
We designed The Simulation Space platform specifically to be able to manage large cohorts of students when required.
Do you run any inter-university simulation-based competitions?
Yes, the Universities Business Challenge (Undergraduate) and the UBC Global Masters (Postgraduate including MBAs) are inter-university simulation-based competitions that build business and commercial awareness and employability.  Employers rate these competitions and look for them on CVs.
You'll be in good company